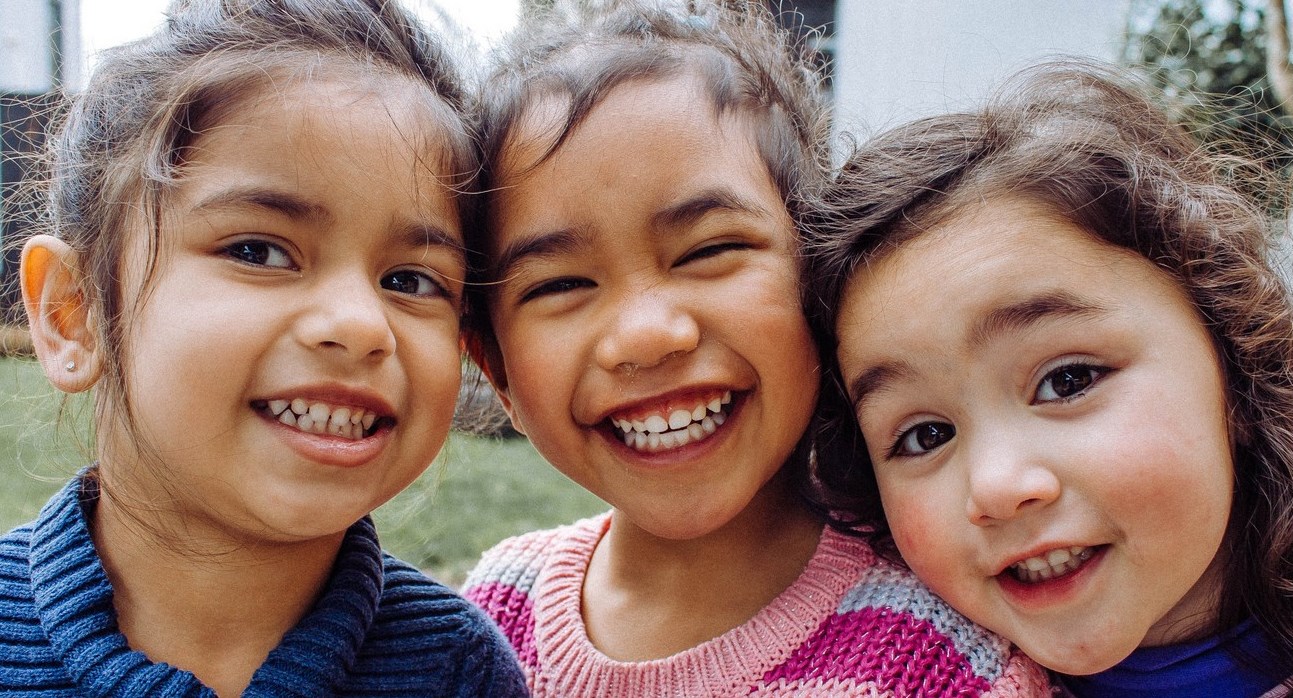 Looking to do some good this summer? Consider helping out in your community! There are so many people who could benefit from donations or volunteering. You could also build connections with people you might not have met otherwise.
Create Opportunities for Kids
If there's a special place in your heart for helping children you should consider mentoring a child through a program like Big Brothers Big Sisters of America. By giving underprivileged children support they may not receive at home, you are helping to set them up for a lifetime of success. Another option is to provide respite care for foster children during an emergency. You can provide support to foster families by offering to help them with maintenance, yard work, cooking food, or help care for the kids.
Support Senior Citizens
Another great volunteer option is helping out with the elderly. You can volunteer at a nursing home and read or play games with the residents. Help out elderly people in your own neighborhood by volunteering to bring meals or do maintenance. Some elderly people may be homebound and would appreciate help around the house or just someone to keep them company. Meals on Wheels is a great program that helps deliver meals to elderly people in the community. By volunteering, you could bring warm meals to homebound seniors who can't venture out on their own.
Spread Hope for Homeless
Helping the homeless or underprivileged is another great way to improve your community. Donate cans or even cook for local food drives. Or if you have time, volunteering at these food drives will allow you to talk to and connect with underprivileged people in your town. Go through your clothes and donate what you don't wear to homeless shelters. Hygienic supplies such as toothpaste, toothbrushes, shampoo, and deodorant will be gladly accepted as well. Volunteer at your local soup kitchen, where you can help prepare and serve food, and clean up afterward. Offering less fortunate people a warm meal and a smile can go a long way.
Disabled
There are many ways to help the disabled in your community. Volunteering at the Special Olympics is a great place to start because you will be able to connect with the athletes and see the impact you are having first hand. You could also connect with your local library and get involved with reading to disabled children, or any underprivileged kids. Get your kids involved too and it can become a family thing!
Animals
Donate food, toys, or even money to local animal shelters or rescue groups. If you are unable to adopt an animal, consider fostering a dog or a cat until they are able to find homes. Work at adoption fairs and try to help the animals find their forever families. You and your family could also look into training service animals and preparing them for more intense training. Volunteer to help elderly people care for their pets and offer to walk their dogs around the neighborhood. For a more flexible way to help, visit your local animal shelter and play with a dog or cat waiting for adoption. Just a little interaction and socialization will keep the animals happy and more excited to see their future potential owner.
Getting out and helping others is a great way to improve your community as a whole. Building connections with others will be very rewarding. Bring your kids with you to volunteer and it will teach them about selflessness and the benefits of giving and caring for others. Here at Hall Acura Virginia Beach, we love to support our local community. If you're looking for a new vehicle to help you get out there and make your community a better place, contact us today.