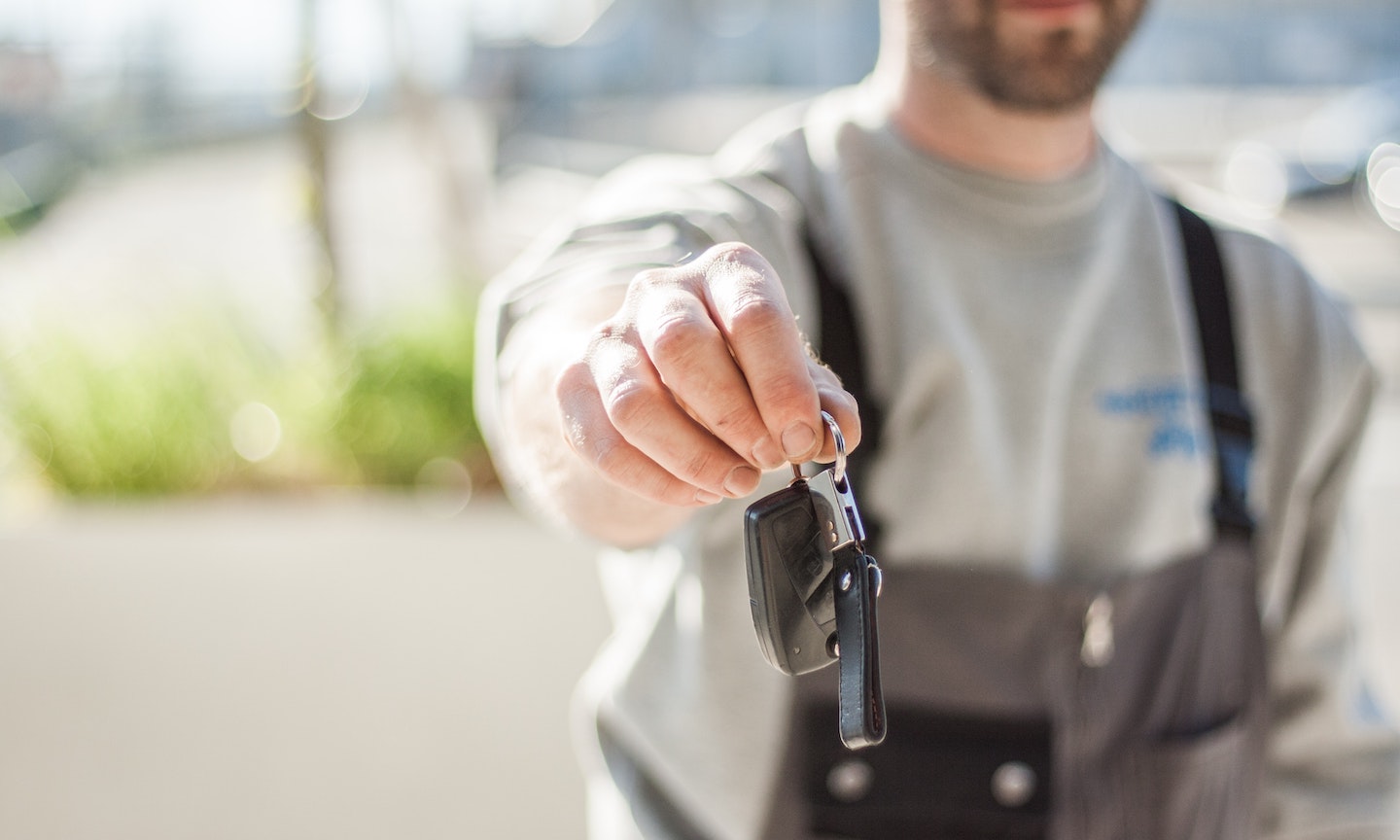 Spend a few minutes talking to a master technician about cars, and it's obvious they have an endless wealth of knowledge. Achieving master status means a mechanic is among the best in the field. It requires renewing certifications to learn the latest technologies and techniques. Certifications are renewed every five years, or the mechanic loses master technician status. Once a master technician is certified, they add value to the repair shop they work for, not just because they are the best at what they do, but because they can provide guidance to the rest of the service team.
All master technicians start as general mechanics after completing a training program at a technical school or a formal apprenticeship. Many community colleges offer associate's degrees in automotive technology or automotive repair, which gives technicians a great start. However, on-the-job experience is critical, because vehicle repairs differ greatly from model to model.
Once they complete basic education, a mechanic can seek additional training to become a master mechanic. This is where they can specialize in a specific genre. For example, if they specialize in the car and light-truck segment, there are nine categories of certifications, including engine maintenance, engine performance, transmissions, and electrical systems. After a master mechanic candidate passes eight out of nine certification tests (diesel engine certification is optional) they earn the title of Master Technician. For other segments, like heavy-duty trucks or performance cars, the exams vary but always require exhaustive training.
Master technicians and specialty mechanics are not the same. A specialty mechanic only has some certifications in a particular series; a master technician has earned certifications across the board.
When it comes to your vehicle, you should always leave it with experienced professionals. The master technicians here at the Hall Acura Virginia Beach Service Department are highly-trained experts. Call us today or schedule your service online to ensure your vehicle is in the best hands!