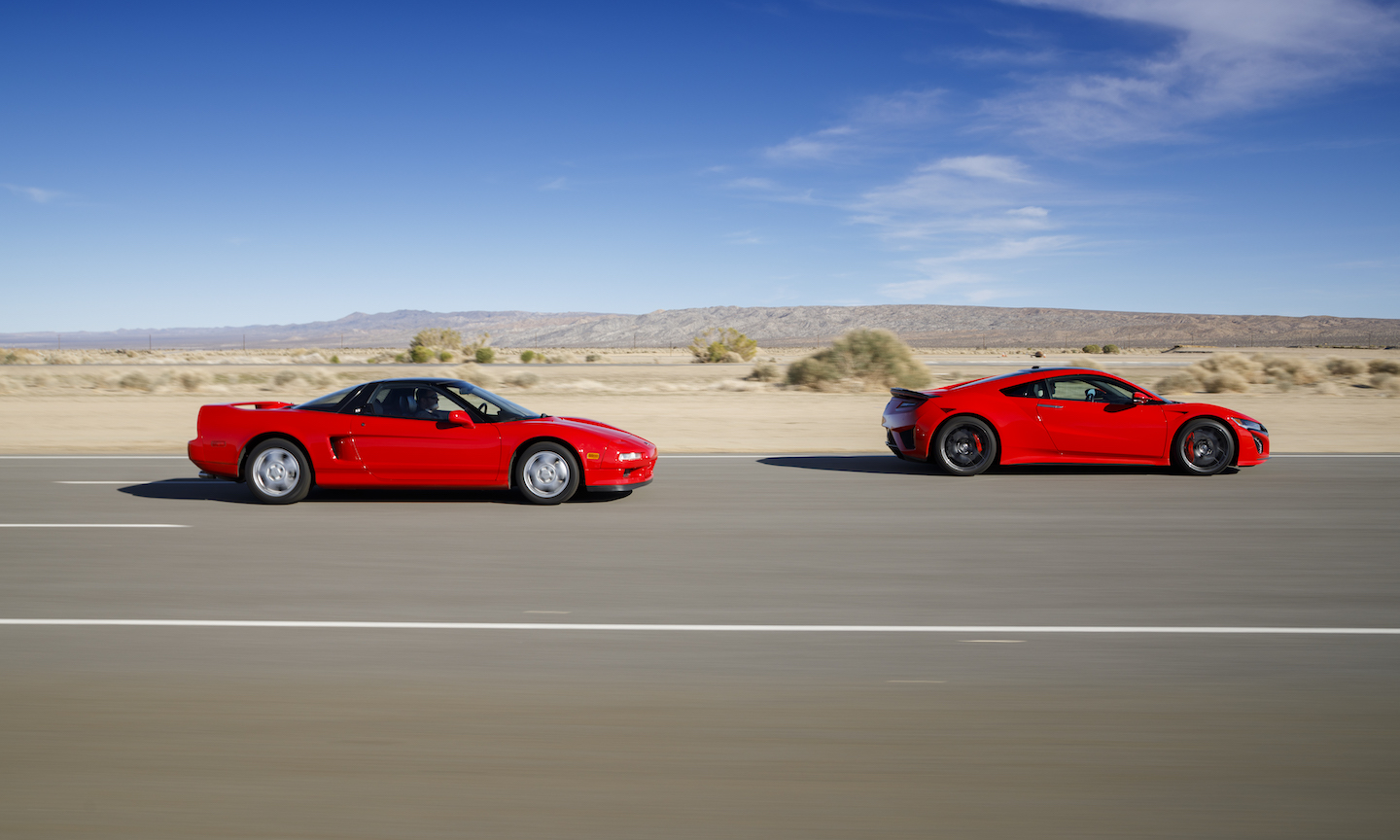 Acura spent a lot of time pushing the boundaries of the automotive industry, and the results are pretty clear. Over the years, the automaker created vehicles that not only performed well, but also changed the industry at large. These iconic models became ingrained in the history of the car community when they were first introduced and continue to spark interest years later. The team here at Hall Acura Virginia Beach has put together some of our favorite Acura vehicles throughout the years to celebrate how far the brand has come.
NSX
Acura's supercar, the NSX has evolved into a modern machine that combines the best performance, efficiency, and technology in the automotive industry. Introduced in 1990 as a 1991 model, the Acura NSX brought Acura's VTEC™ technology to the United States for the first time, which solidified the model as a pioneer of innovation for the brand. In 2015, Acura unveiled the new NSX, which utilized a V6, much like the first model, but instead of 270 horsepower and 210 pound-feet of torque, the new Acura NSX produces an astonishing 573 horsepower and 476 pound-feet of torque. This supercar is teeming with technology like a hybrid powertrain and intelligent Super Handling All-Wheel-Drive.
Legend
The 1987 Acura Legend was the first car made by the brand. This luxury car set the stage for what would become more than 20 years of automotive success. Acura outfitted the Legend with a purring 2.5-liter V6 engine that produced 151 horsepower, mated to a 4-speed automatic or 5-speed manual transmission. Independent suspension gave the Legend superior ride-quality and handling, and high-end materials used throughout the interior gave the Legend an air of elegance many of its competitors lacked.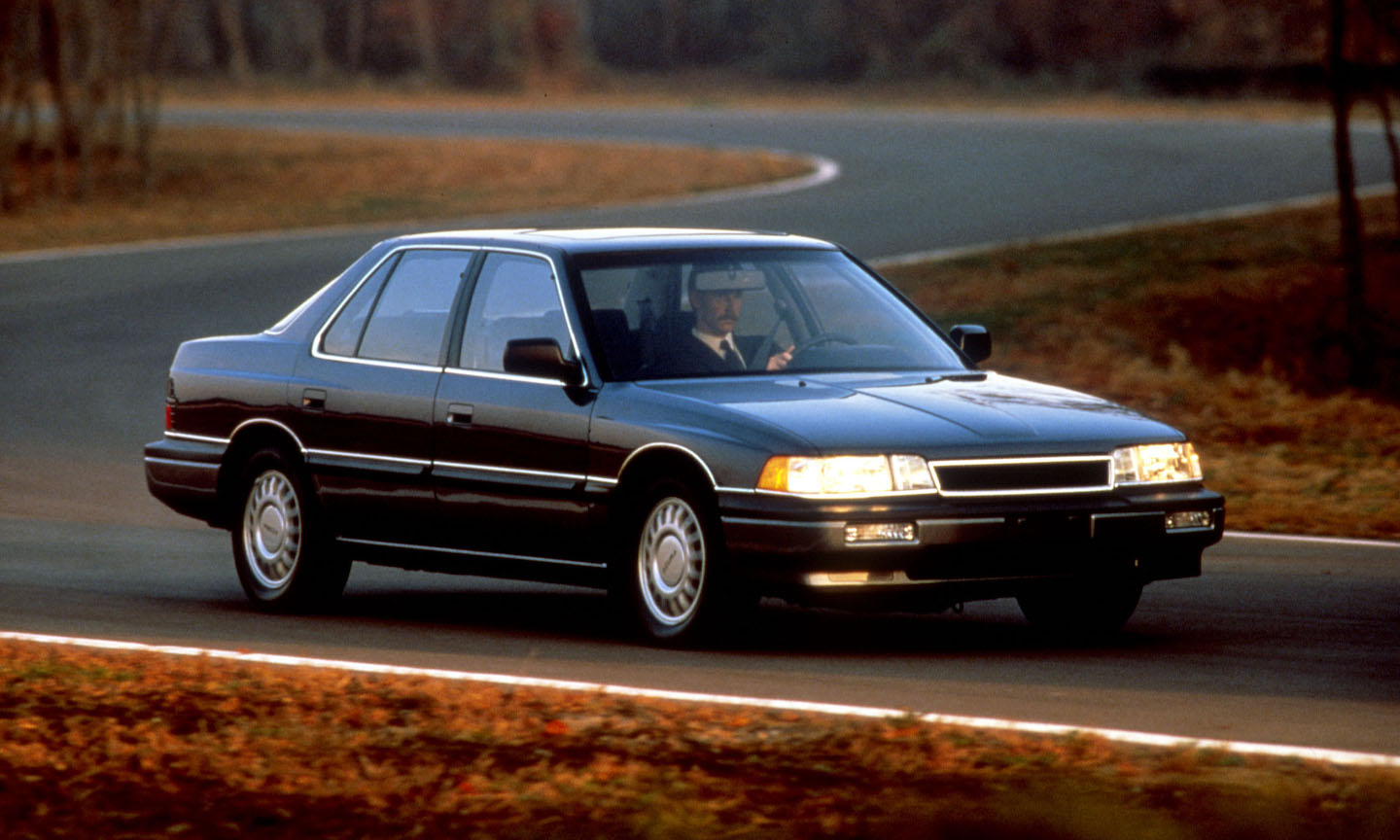 Integra Type R
Inspired by technology found in the original NSX, the Acura Integra Type R offered a sports car-like driving experience in a more practical package. This compact coupe featured an aluminum 1.8-liter four-cylinder engine that produced 130 pound-feet of torque and 195 horsepower. It also featured the same VTEC technology used in the NSX, a close-ratio 5-speed manual transmission, and a limited slip differential. Sport-tuned suspension, a low center of gravity, and upgraded brakes compared to the standard Integra model helped reign in that power and gave the Integra superior handling for a front-wheel-drive car.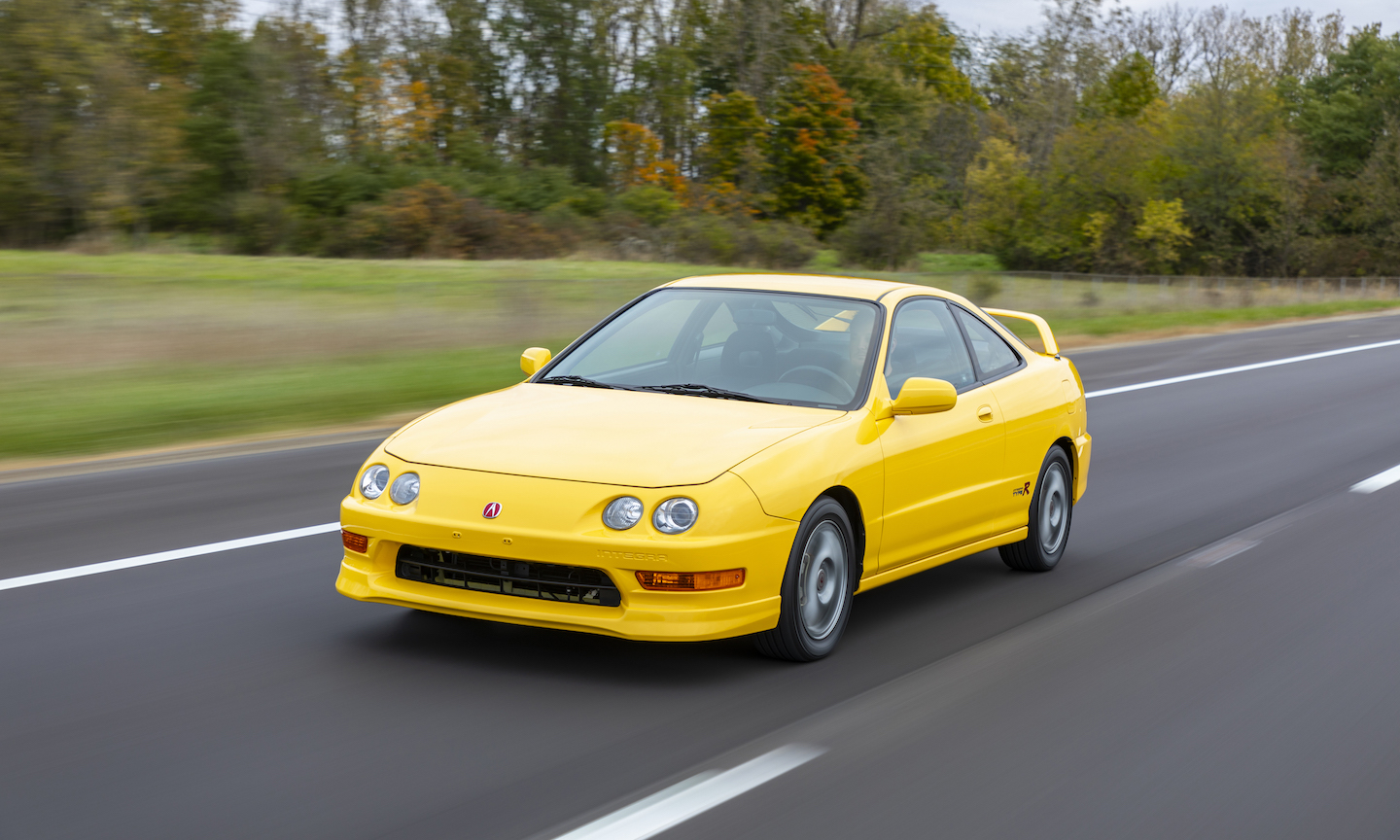 Today, Acura is one of the largest car manufacturers in the world and continues to create vehicles that push the industry to the next level. If you're ready to own what is sure to become a cornerstone of automotive history, take a look at our new inventory and then reach out to our team to schedule a test drive today.
Image Credit: Acura