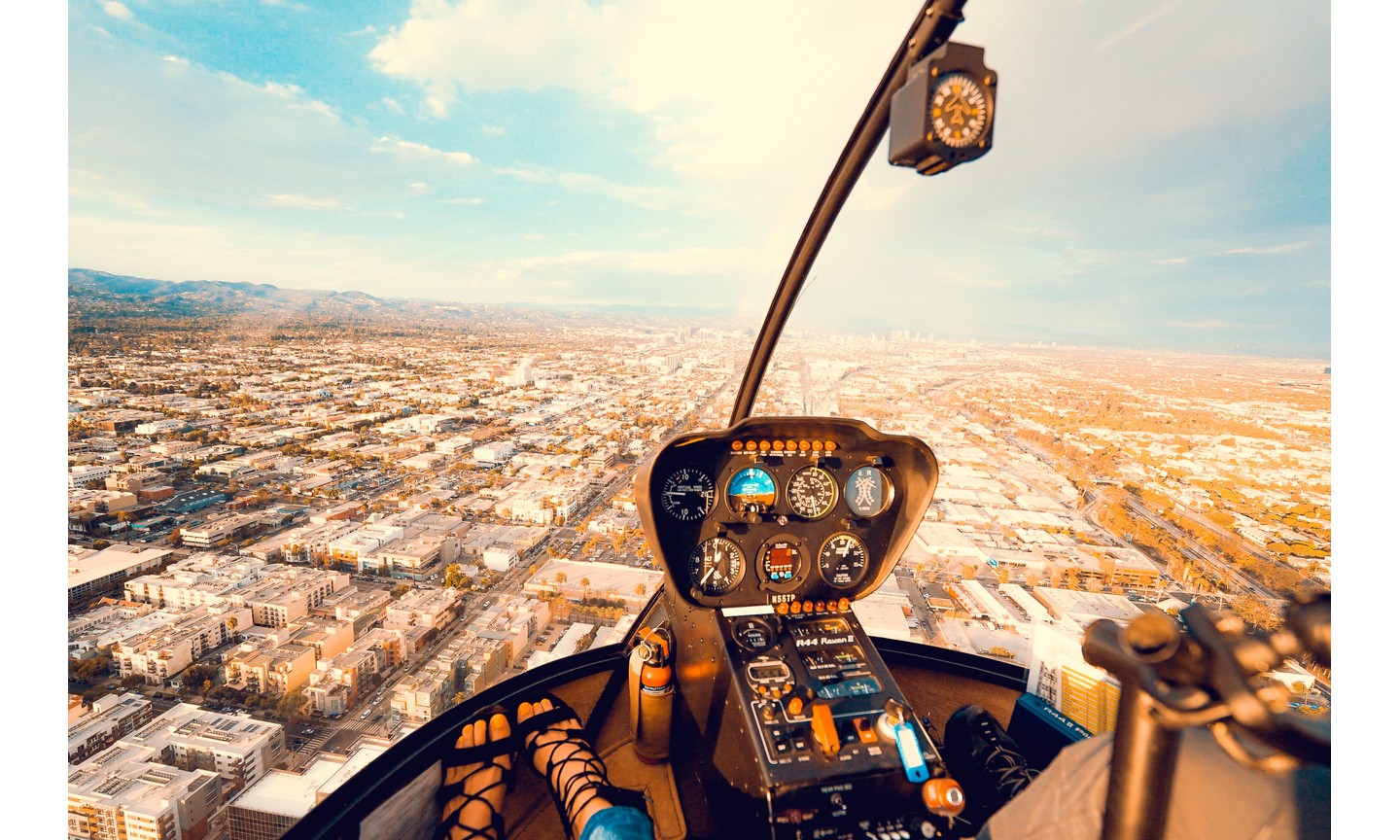 Before you get there:
Research your destination
It's always a good idea to spend some time researching your travel destination before you even get there. Know where your hotel is in relation to everything else and look at some of the favorite local hangouts or restaurants. It's also a good idea to research some safety tips and tricks unique to the area. Try to choose a hotel that's central to all the places you'd like to visit. Learning about the local public transportation system will go a long way while you're trying to navigate the area.
Make sure your passport is up-to-date
Some countries won't let you enter if your passport expires within six months. Out of fear that you will end up staying longer than planned and won't be able to get back into the U.S, it's a good idea to double check your passport expiration date well in advance before taking your trip, so you can get it renewed if needed.
Figure out your phone plan
You want to avoid international data roaming, which can get very expensive. Some people who frequently travel have an international calling and data plan, but if you don't travel often, it might be more beneficial just to have a short-term international plan while on your trip. Contact your service provider for more information on how to minimize your phone expenses outside of the country.
Learn the Language and Culture
While you definitely won't have time to become a fluent speaker, it's a good idea to learn some basics of the native language, if you're traveling to a country that doesn't speak the same language as you. Things like ordering food, getting directions, exchanging money, and checking into your hotel will go more smoothly if you have a basic understanding of the language. To avoid any social faux-pas, it's also wise to learn about the local culture. What may not be offensive to you may be a big no-no in another country. Avoid those awkward situations by taking some time to learn the culture of the community you're visiting.
Get Vaccinations
Check out the Center for Disease Control website to see if there are any vaccinations you need to get or if you need to be aware of certain foods or water precautions while abroad. It's always better to be safe than sorry, so definitely take the time to do this research.
Notify your credit card company
It's a good idea to let your credit card company know that you're traveling abroad, that way they will not think that your card has been stolen and canceled. Nothing is worse than dealing with credit card issues abroad while you're trying to enjoy a vacation.
Bring Medicine
It may be hard to locate drugstores abroad, especially if you're traveling in a third-world country. Getting sick while on vacation is bad enough, but if you're in a country where you don't know the language, it may be even harder to find the medicine you need. You don't want to find yourself sick and miserable because you're unable to find medicine, so bring basic medicines with you. This could also pay off if you feel yourself getting sick while you're traveling to your destination.
During your trip:
Arrive Early
Get to destinations early to avoid crowds and lines. This will make your travels more enjoyable because you will get to spend more time enjoying the sights and attractions and less time in lines. Also, bad areas are safer early in the mornings, so if you're visiting an area known for pickpocketing or robbery, the earlier the better.
Visit Less Popular Destinations
While there are likely many tourist attractions in the city you plan to travel to, your experience will be even further enriched if you investigate some of the lesser-known spots. maybe dedicate a day to just walking around and checking out things you find interesting, without a concrete plan. You can also visit neighboring cities for an even wider experience.
Business Cards
Take a business card from your hotel, that way you have the address if you get lost or your phone dies. This is especially helpful if you're in a country where you don't speak the native language. You will have the name of the hotel in the native language and can simply show it to cab drivers if you get lost.
Take Lots of Photos
Try to take lots of pictures because this will help you remember your journey and travels. Even simple things like the outside of your hotel, friends you meet along the way, or your favorite local restaurant will help you look back on your trip years from now, or share it with others.
Eat Local Food
A great way to learn about a country is by trying the unique food it offers. Each country offers different foods; a lot of which can't be found in America. You should take this opportunity while traveling to try the foods you might never get another opportunity to try.
Hopefully, these tips will help while planning your next trip abroad. If you're looking for the best way to travel around your hometown, the Hall Acura Virginia Beach team has a vast inventory of options. Contact us today to schedule a test drive.