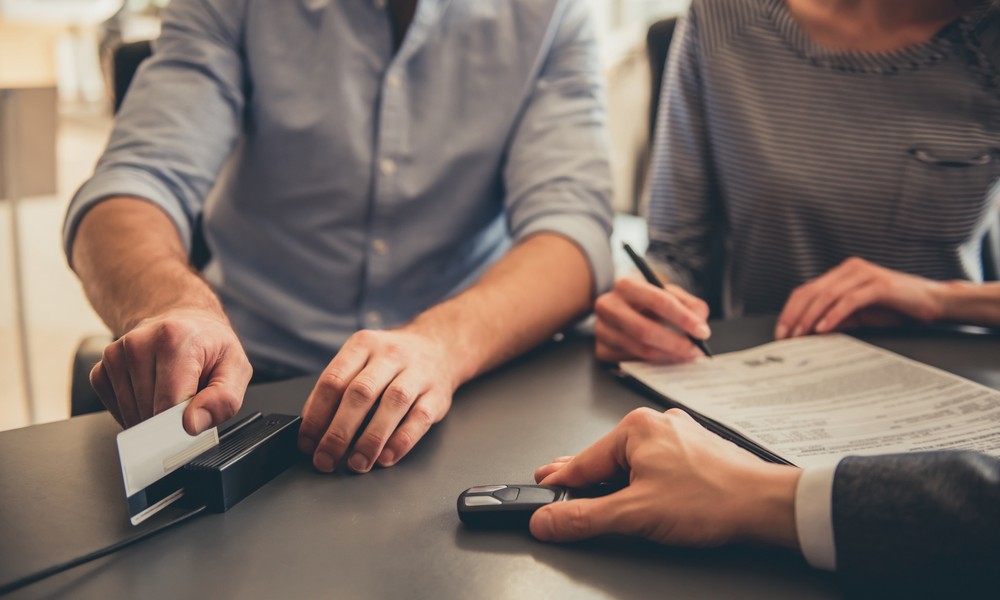 Many people are discovering the benefits of leasing when it comes to taking home an attractive new vehicle. There are solid reasons to consider leasing a luxury car, including costs, mileage, maintenance issues, and more. These tips from Hall Acura Virginia Beach explain more.
Benefits of New Technology
No matter the price range, all new cars come equipped with different levels of technology. Luxury cars often include the latest technological advances not only in safety but in navigational features and plush creature comforts. What you get is a safer, more comfortable and easier to navigate car whether you drive in the city or urban areas.
Keeps Costs Low
You get more "bang" for your buck when you lease a luxury vehicle. Depending upon the length of your lease, your monthly payments should be 30 to 60 percent less than if you took out a car loan for the same term on the same car. While most leases don't require a down payment, there are lease deals that do depending upon the vehicle being promoted. Because you pay only for the depreciation on the vehicle, you won't pay sales tax on the full value of the car. Usually, the tax is spread over the lease period rather than paid up front.
Mileage Consideration
When you own your own car and put high mileage on it every year, when it comes time to trade it in or sell, high mileage lowers the selling price. The only time to have to think about mileage when leasing is when you choose a lease term. Avoid mileage fees at the end of your lease by figuring out how many miles you drive per year and then multiplying that number by the number of years you wish to lease the vehicle. Monthly costs are usually lower for longer-termed leases.
Reduced Maintenance Costs
Smart lessees often tie the length of their car lease into the length of the manufacturer's warranty coverage. If something goes wrong, you won't be out-of-pocket for any maintenance costs unless you caused the problem.
Lease Deals on Luxury Cars
Typically, you won't find subsidized deals or rebates on luxury car leases. What you can find are indirect incentives that luxury car dealerships don't view as wholesale discounting. They believe that if they offer a lease deal with low monthly costs based on discounted prices and high residuals, the lessee benefits even more. However, there are times when luxury car dealers do offer special incentives for very limited periods of time in order to move inventory and make way for newer models.
No Used-Car Headaches
When you lease, you won't have any more used-car hassles including haggling with potential buyers, worrying about mileage and pricing, or whether or not you should sell it yourself or trade it in. When you lease, you turn back the vehicle and walk away, unless it makes financial sense for you to buy your leased vehicle.
---
Your decision whether or not to lease a luxury vehicle should be dictated by sound financial planning. Costs, mileage and maintenance considerations should always take precedence over image. For more information, don't hesitate to call, contact us online, or visit us in person at 3200 Virginia Beach Blvd, VIRGINIA BEACH, VA 23452 today.