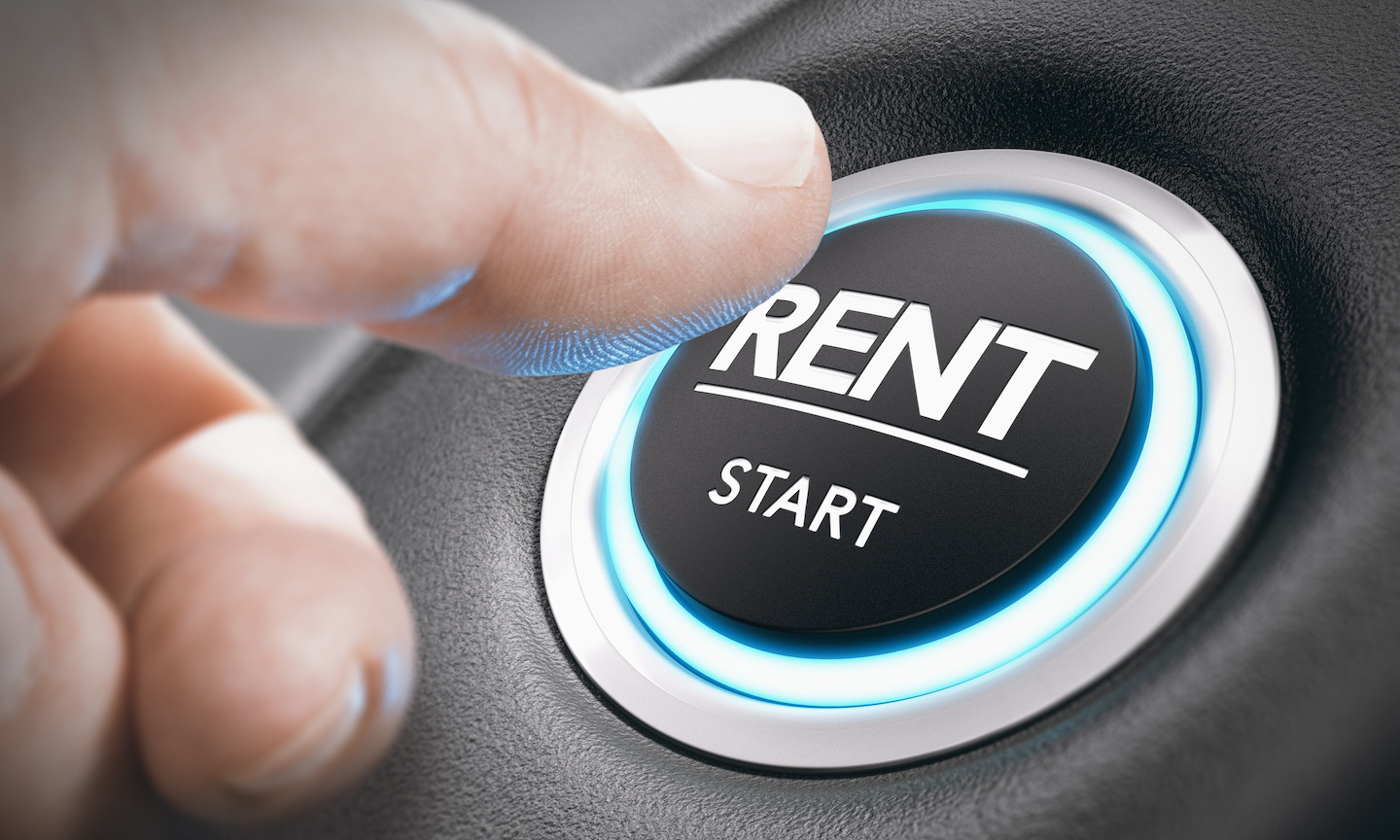 Whether you're out of town for business or want to rent a car for vacation, there's no need to trade the daily luxury of your current car for a subpar vehicle. Thankfully, you can rent luxury vehicles the same way you'd rent any other car. You can rent a unique ride for the day or for the entire length of your vacation, it's up to you! Just be sure to follow these tips about renting your dream car.
Research Options
It's important to research your available options and book far in advance to make sure that your dream car will be available when you need it. The supply is limited, so the farther in advance you book it the better. It will also ensure that you have as many to choose from as possible because other people might not book theirs as far in advance. Many car rental agencies offer luxury and premium vehicles, but it's important to tell them what vehicle you have in mind. If you're hoping to rent a high-end sports car and they don't understand your expectations, you may find yourself disappointed. Another great way to ensure you get the exact car you're looking for is to use Turo. Think Airbnb, but for cars. Local car owners offer their vehicles up for rent, and the options range from economy cars to remarkable high-end vehicles.
Consider Your Needs
...And your wants, for that matter. It doesn't make sense to rent a two-seat sports car to enjoy a vacation with your family, but if you're meeting business clients in another city, a luxurious SUV may be too large. Also think of all the features, amenities, and capabilities you would like to see in action. With so many new driver assistance technologies, infotainment features, and powerful drivetrains, it'd be a shame to not test out some of the features that really pique your interest.
Don't Let Anyone Else Drive
Many rental companies and individuals explicitly state that only the renter of the vehicle can drive. However tempting it may be to let someone else drive a magnificent machine, don't. Not only will insurance not cover the damages, should any occur, but it can be tempting to speed or drive recklessly behind the wheel of a luxury car.
Treat it Like Your Own
With premium vehicles comes premium cost for cleaning, repairs, and paint corrections. Make sure you take extremely good care of the vehicle to avoid any additional costs. It's advised to look over the vehicle and point out any imperfections to the rental company prior to taking your dream car for a joy ride. Once you've left the lot, the condition of the vehicle is your responsibility. Be careful about where you park and always lock the doors. Don't allow any food, beverages, or pets in the vehicle. Damage to the high-quality interior could incur a hefty fee.
Maybe you don't want to just rent your dream car—maybe you're ready to own it. Well, the team here at Hall Acura Virginia Beach would love to help. Contact us today for information about the latest models, and how you can bring home the car you've always wanted.