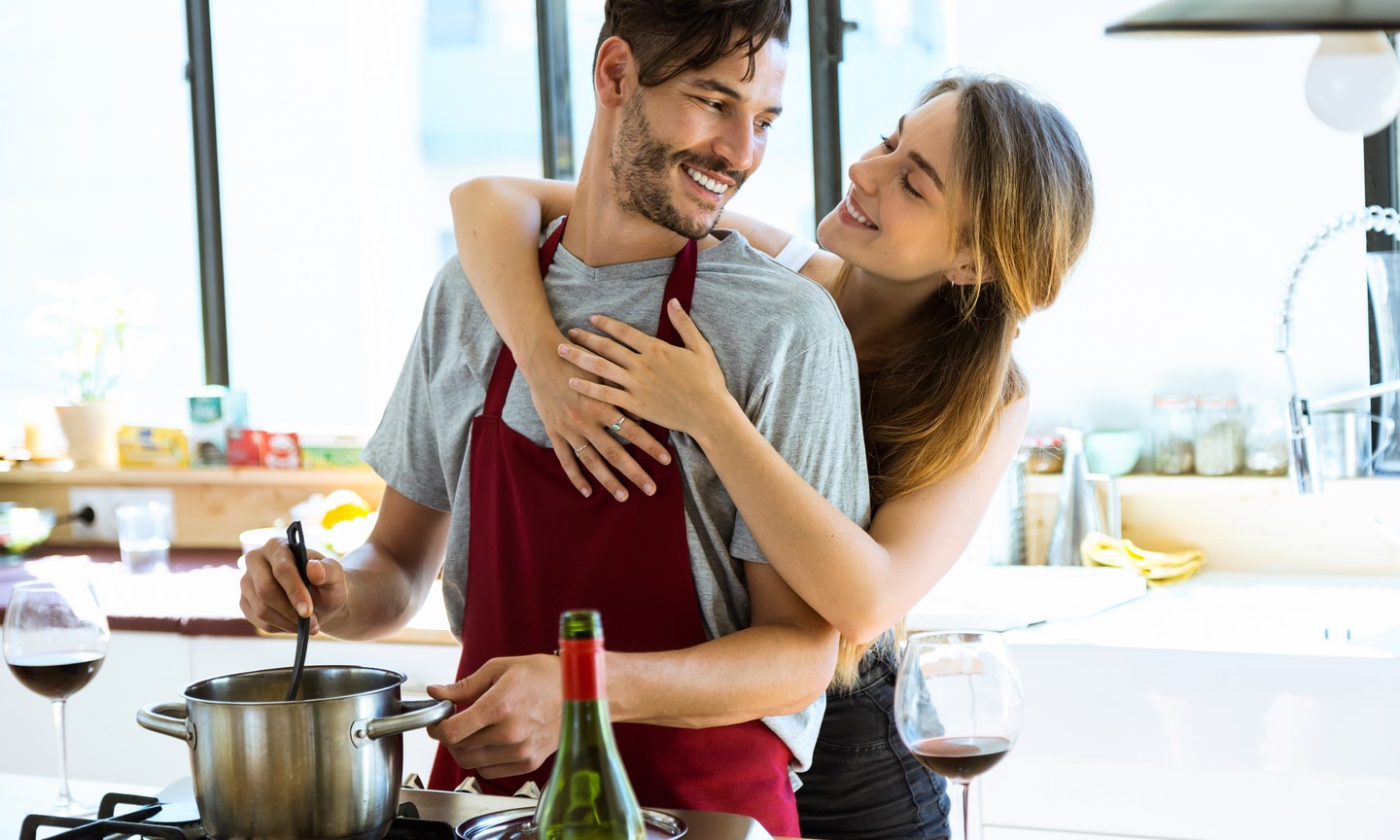 Whether you're celebrating Valentine's Day with a significant other or with friends, it can sometimes get boring to repeat the same old routine every year. Here are some unique date ideas to try with your loved ones this Valentine's!
Skating: This may be challenging for some, but it is a great way to get out of your comfort zone and have fun. Whether you're on wheels or blades, skating is a real workout and is perfect for more adventurous pairs.
Couples Yoga: Get out of your comfort zone and try some couples yoga this Valentine's Day! Yoga is a great way to relax and stretch out your muscles and it's even more fun when you do it with a partner. Even if neither of you are experienced yogis, you can still have fun learning the poses together.
Cooking Class: Taking a class and learning something new together is something you'll never forget. You can bond over trying to figure out recipes that you will hopefully be able to recreate at home.
Karaoke: Embarrasing yourselves together can be a fun thing to do with family, friends, or your significant other. You can get a large group of friends together and everyone will become well acquainted by the end of the night. Everyone can enjoy watching friends make fools of themselves in this care-free environment.
Comedy Show: Another fun thing to do for Valentine's is to go see a comedy show. Valentine's Day can sometimes seem so serious with so much pressure to go on a date, but a comedy show is a great way to keep things positive and upbeat. This idea will be fun with a large group of friends or with a smaller, more intimate group.
Wine Tasting Tour: This idea is a little more romantic but would still be fun with friends. A wine tasting tour is a classy way to unwind with friends and try some amazing wines. Go online and see if there are any tours happening near you on Valentine's Day.
Get out of your comfort zone this Valentine's Day and try something new with your date or with friends! Whether it's ice skating with a date or singing karaoke in front of an audience of people, just remember to have fun and be safe! Use one of these unique ideas and get some of your favorite people together for a night of fun. To all of our friends and family from all of us here on the Hall Acura Virginia Beach team, we want to wish you a happy Valentine's Day!